What Our Clients Say
Some kind words from our respected clients
"Humor!"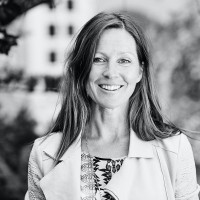 Dennis is a person who with his presence, enthusiasm, incurable optimism and belief in your own capacity both challenges and casts a stable foundation of conviction in his clients. He has a great deal of humor, which means that even difficult and heavy subjects become harmless and he has an ability to talk about what is difficult in an easy and accessible way.
Jessica Eidemo,
Founder and CEO
"Contribute value"
Dennis is an extremely humble person and has the ability to always contribute value in all meetings. Dennis' way of creating security and confidence and always turning problems into opportunities makes him valuable and successful in his role as a coach.
Kajsa Urheim,
Founder and CEO
"Positive attitude!"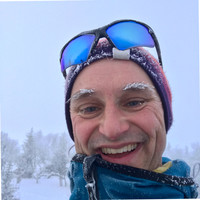 Dennis has coached me in my efforts to start up a small scale business in the field of outdoor adventures. Dennis is not as nerdy as I am when it comes to outdoor and wilderness activities, but he could nevertheless completely understand my situation and coach me to defining my own goals and what actions to take when setting up my company.
Joakim Ekendahl,
Business owner and Adventurer